Okay, I don't usually do features on other artists, but my friend Brandy from Brandalion's Boutique is one crafty mama that I think you'll enjoy…
Her husband worked with mine in an Army medevac unit when we were stationed in Alaska, and I once painted a bear and birch tree mural on her niece's nursery walls…
I always thought Brandy was a way cool girl, but back in Alaska, I really thought we only had in common a love of geeky things and Star Wars.  I have learned, over the past year or two, exactly HOW crafty she is…
She makes beautiful jewelry: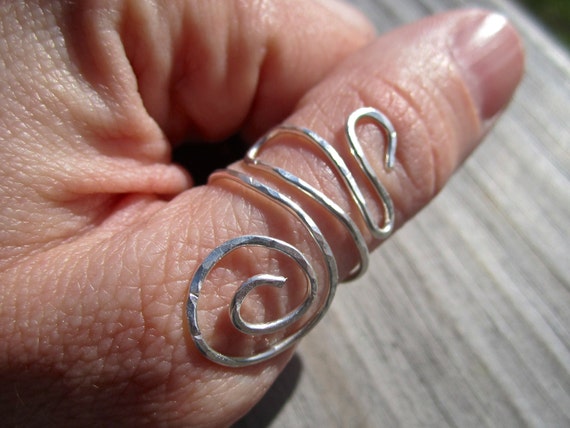 She has a pottery works called Brandalion Mudworks:
And since she had her son, she's done some baby items.
But more recently, she's tried her hand at soft-soled shoes….and they are AWESOME.
They're amazingly hand-sewn leather, and she can do pretty much anything you can imagine.  And in nearly any size.  Knowing Myla's love of C-3PO, she sent us a pair of big-kid shoes, and Myla LOVED them…
…And then she saw TOTORO.   (Ahh, kids can be fickle..)
She squealed and was instantly enthralled.  This was her first introduction to Totoro.  So while Brandy made us an order of Totoro shoes to go along with the awesome C-3POs, we watched Totoro again…and again….and again.  And again.
We made a Totoro doll…
Myla drew pictures of Totoro as a ballerina…  Because…adorable?
We found a super cute Totoro/bigfoot mashup shirt on TeeFury.
And, since Myla's birthday is coming up at the end of May, she decided on a Totoro-themed birthday party.
So, she was beyond excited when the package from Brandy came in the mail just before Easter with not only the awesome C-3PO shoes, but her very own adorable Totoros…
She insisted she wear the whole Totoro outfit to school the very next school day…and even tried to wear them to bed.
There are some baby-things that work for you so well that you just want to share them with all your mama friends.  I realize that not everything works for everyone, but for me, it has been cloth diapers, white noise, a baby carrying sling, and soft-soled shoes.  I try to share only when people ask, but I just can't help but share these.   Because for me, When Myla was a baby/toddler, she LIVED in these kinds of soft-soled shoes–they're perfect for babies learning to walk. Having a soft sole means they can feel the ground and better learn balance, but their feet are also protected.  And if I could've had cute little customs for Myla when she was a baby–WOW!  I totally would've geeked out.
Brandy can make pretty much anything you want onto these little shoes!  She's done the Tardis, a Gruffalo, Star Wars-inspired shoes, ones with interchangeable bows, biplanes, team logos, and all sorts of other adorable creations.  She'll do pretty much any size you want.  And she LOVES a challenge!
I know I have a ton of crafty readers.  And I love to see people inspired by their kids, and finding a way to share the stories and the characters you love with them.  So, from one crafty mama to another, please check out her stuff!
Here are links to Brandy's Etsy shop called Brandalion's Boutique, her Facebook page, and her Mudworks.
Brandy in her pottery studio with her son, Connor, getting messy with some clay.  Love it!
(PS:  I'm not at all sponsored by anyone, nor do I want to be–I just love sharing great stories, crafts, and art with you all!)